Every 10 minutes, an employee becomes desperate.
Hand over time consuming things
We take the pressure off you in your hectic workday.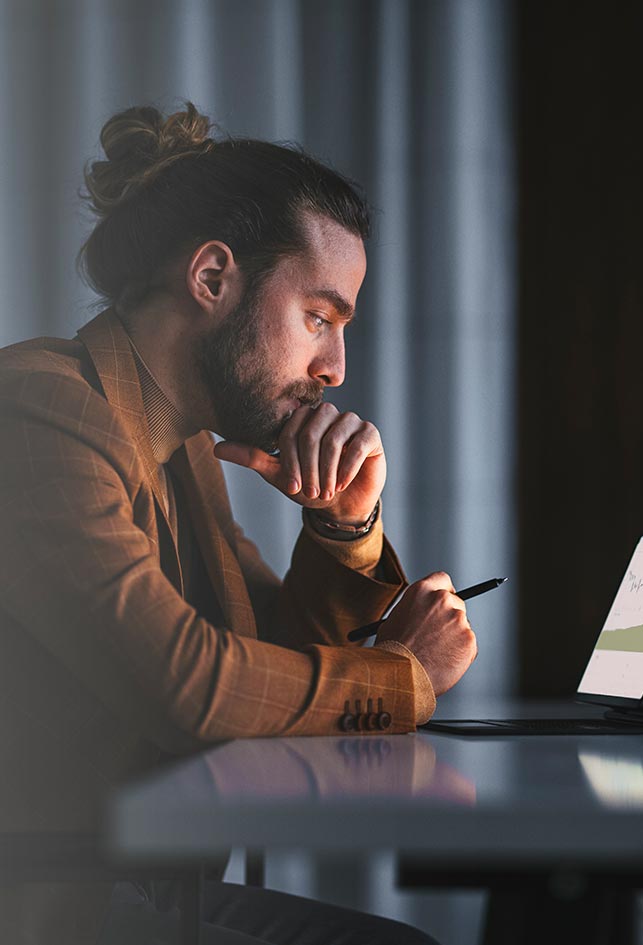 Everyone has their hobbyhorse, but if you have too many, you'll eventually get stuck. Have you had enough of dealing with your own corporate design for PowerPoint presentations, just can't find the right images and end up having to go through unnecessary and time-consuming coordination loops? You have already created countless presentations yourself and each time it is a new challenge for you to meet the formatting and settings in the right corporate design?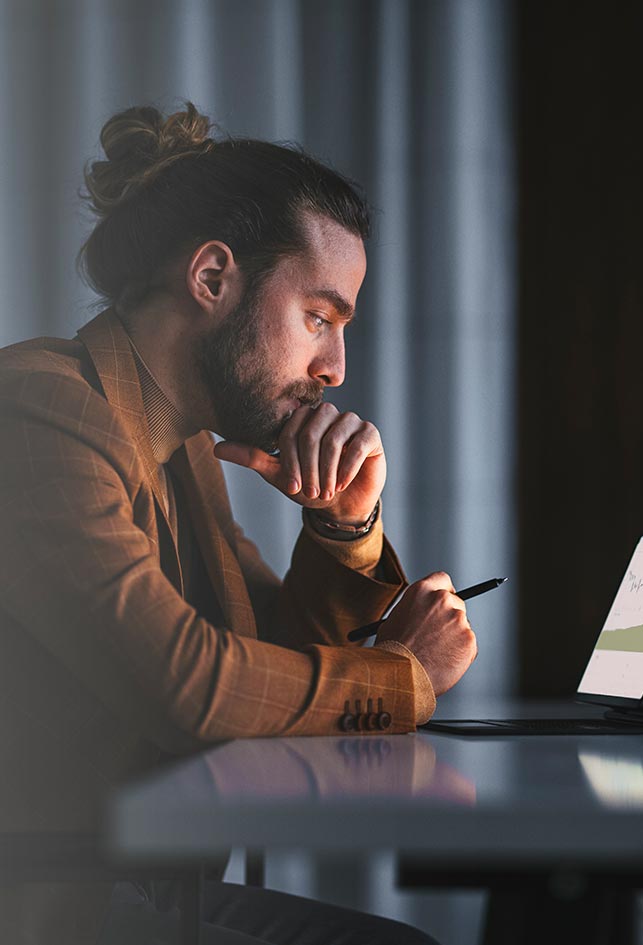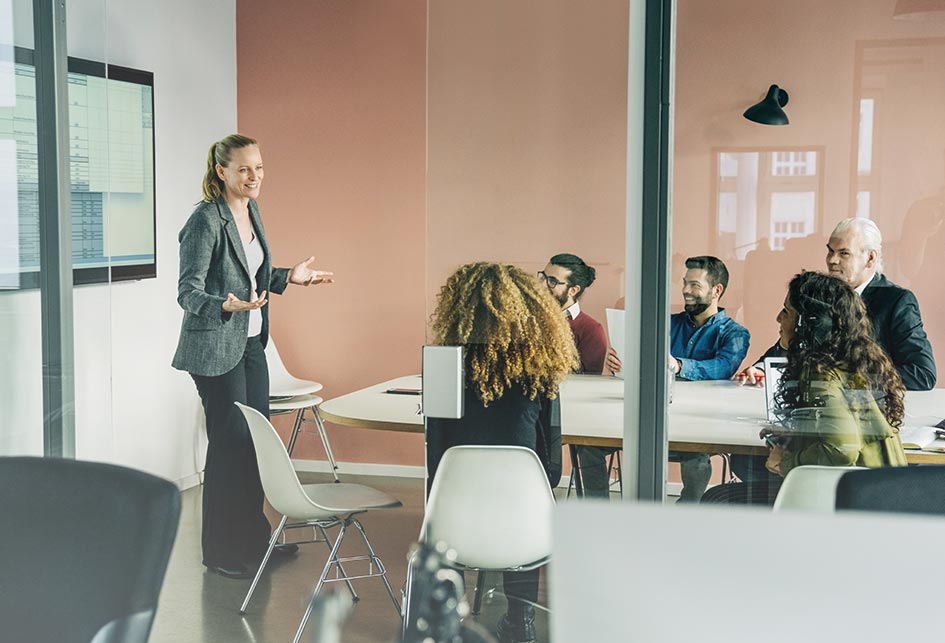 This has now come to an end, because it has never been so easy to have high-quality and successful presentations created.
PassDeck is your team player from now on and together we will amaze your colleagues or superiors. 
An excerpt of our customers Benefit from our experience from various industries
I have been a freelance designer since 2011 and my focus is on designing and creating PowerPoint presentation of any size from startups with pitch decks to SME's for quick presentation revisions to corporations with PowerPoint masters with over 300 templates. I have worked for various advertising agencies, international corporations as well as SME companies across industries. My team and I have an experience of over 15 years, which we can now apply optimally and targeted for you.
It is important for us to get to know the industry of our clients and the market, to understand it and to communicate at eye level.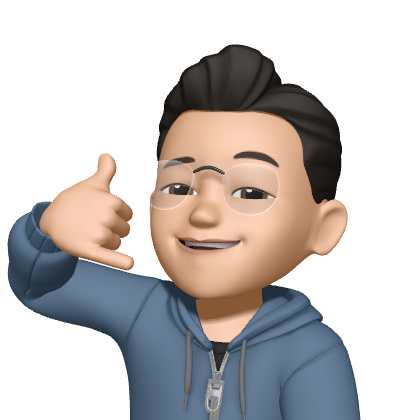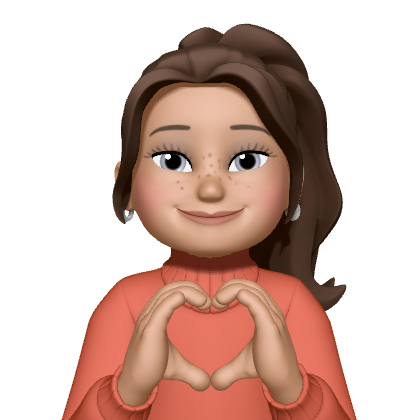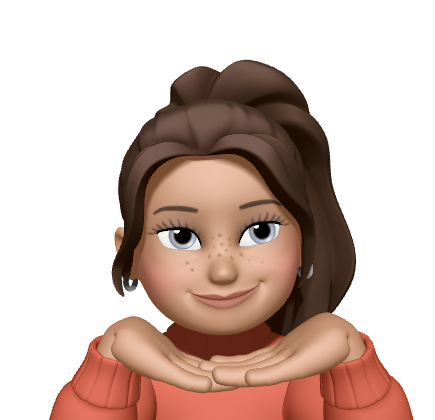 Nadine Altmann | Concept & Design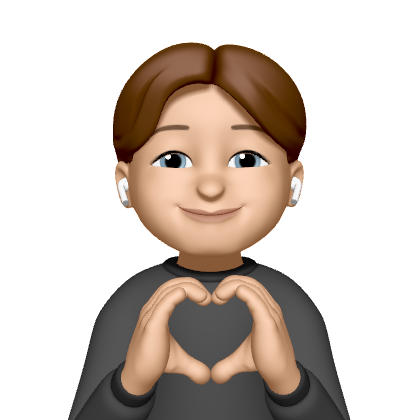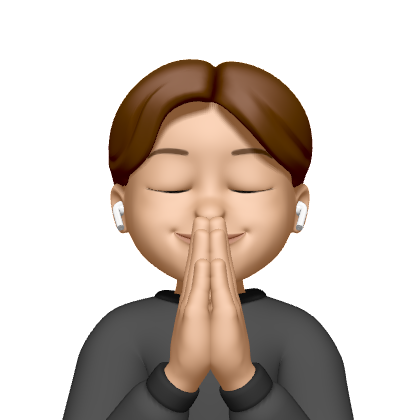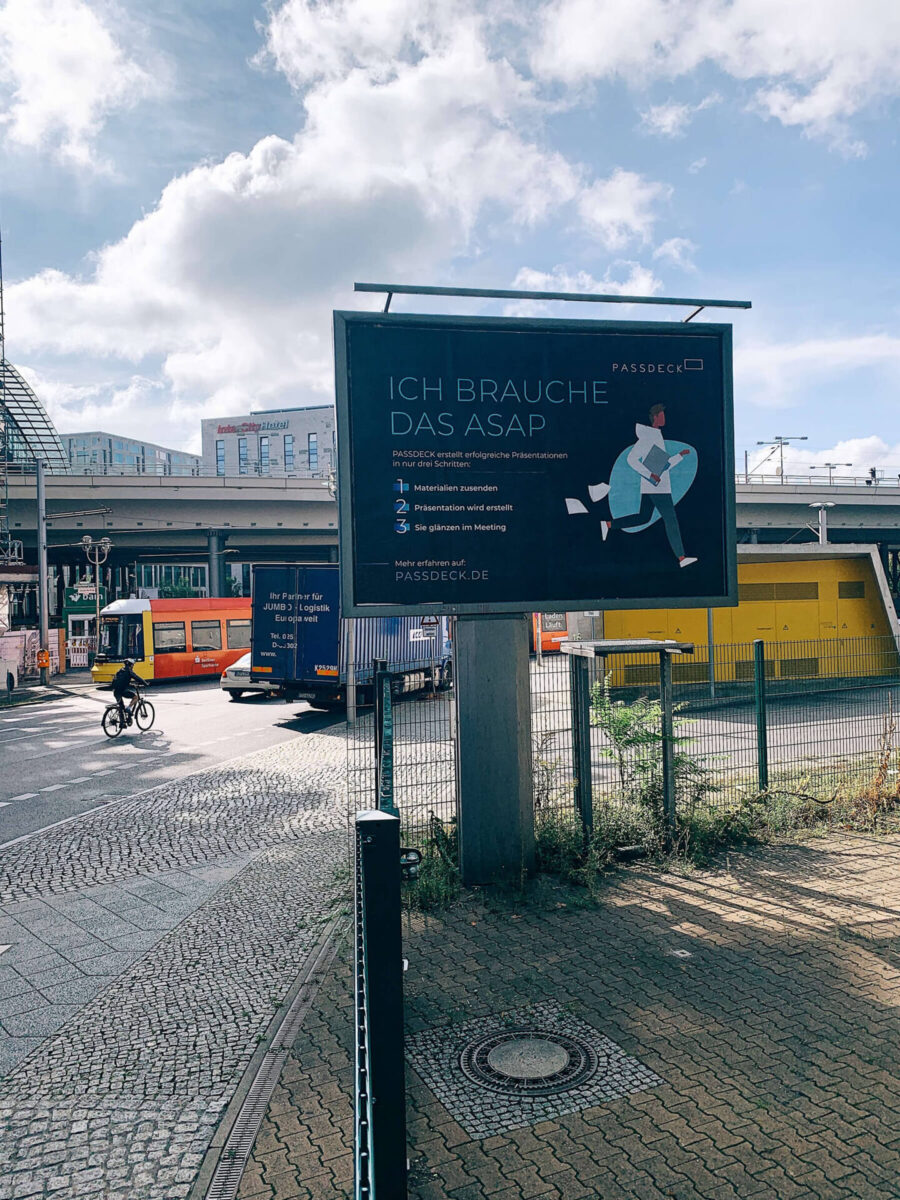 Berlin Central Station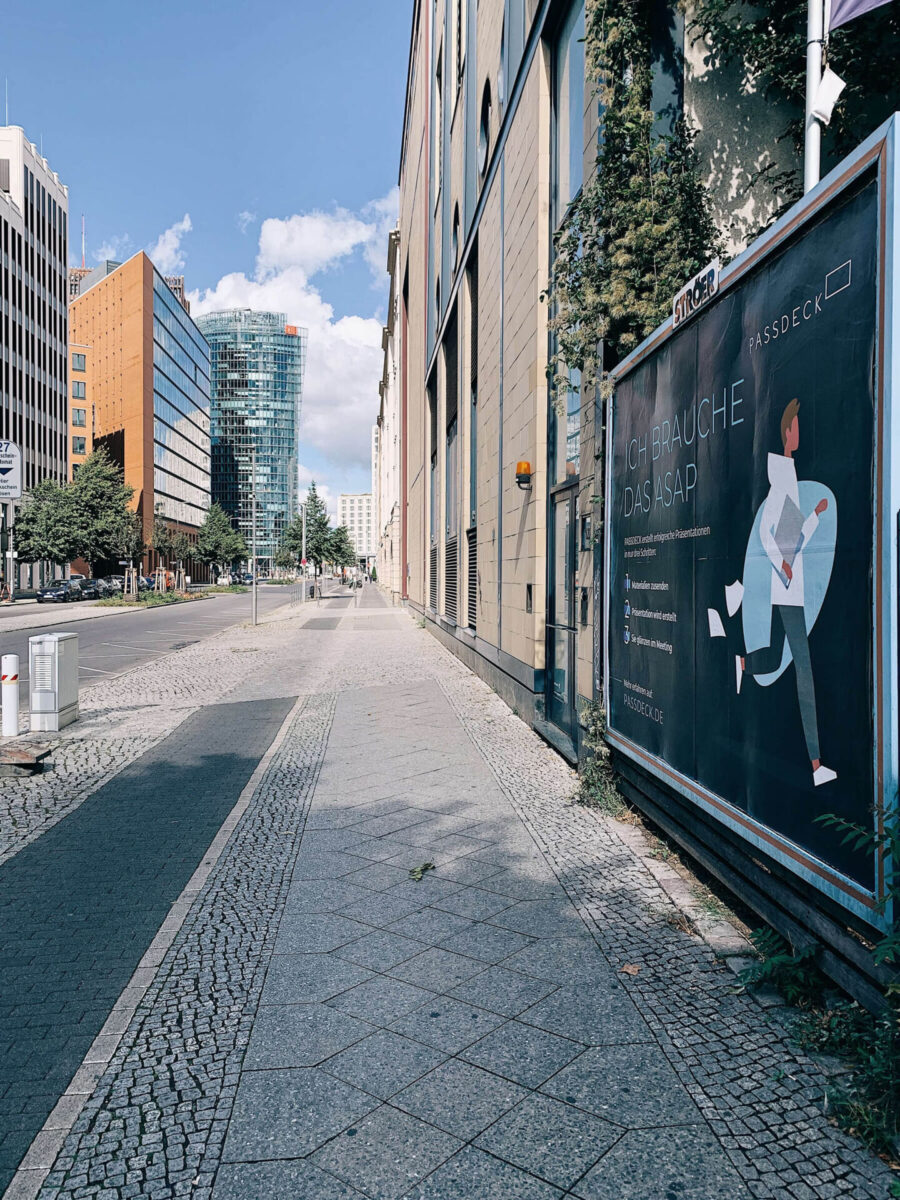 Potsdamer Square Berlin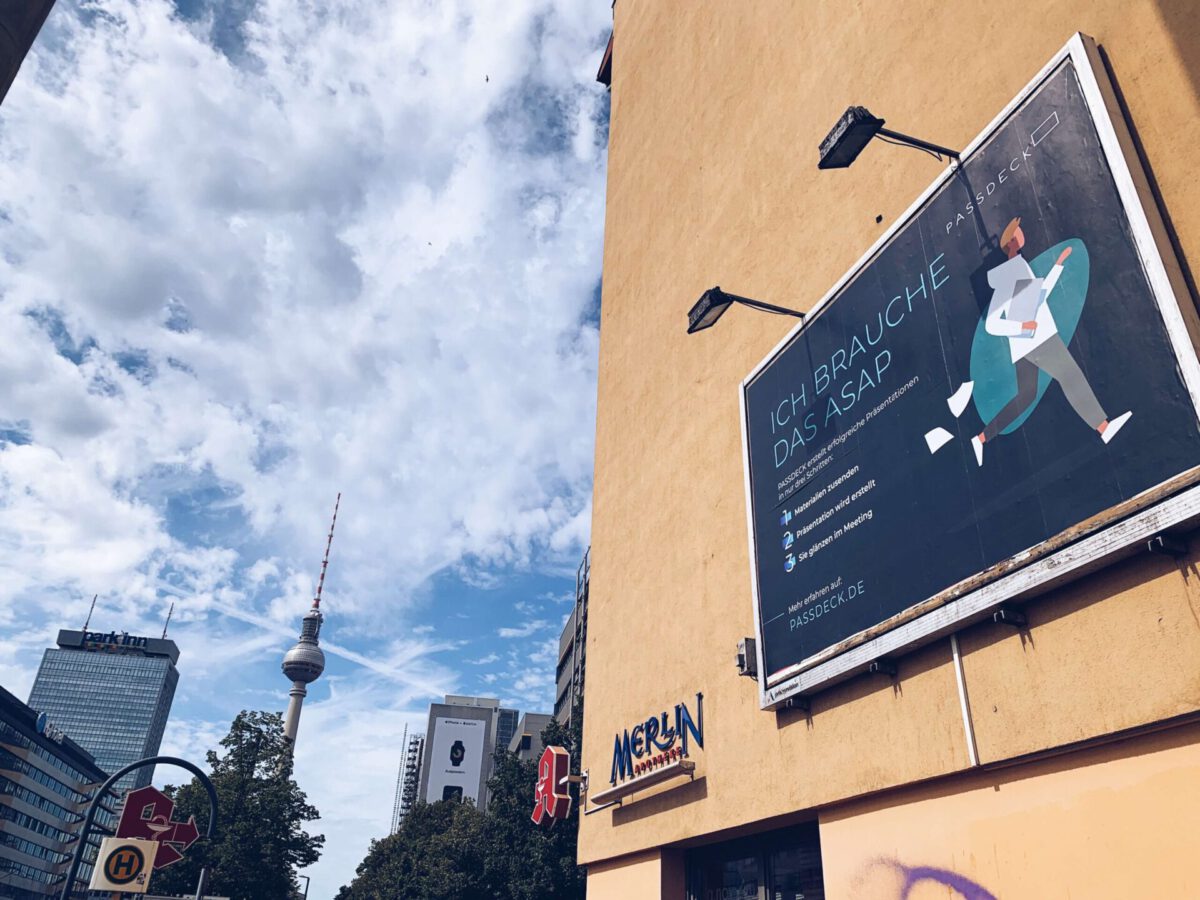 Alexander Square Berlin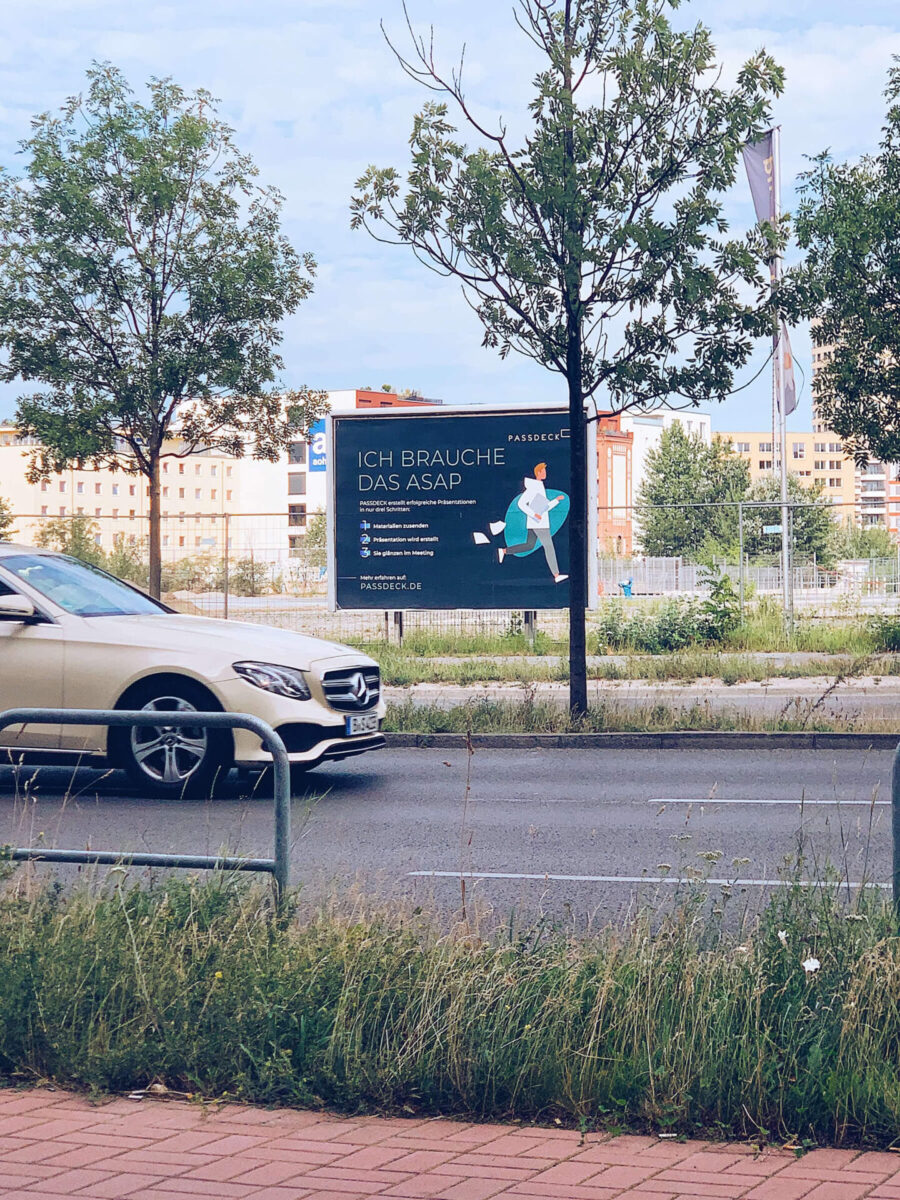 Europacity Berlin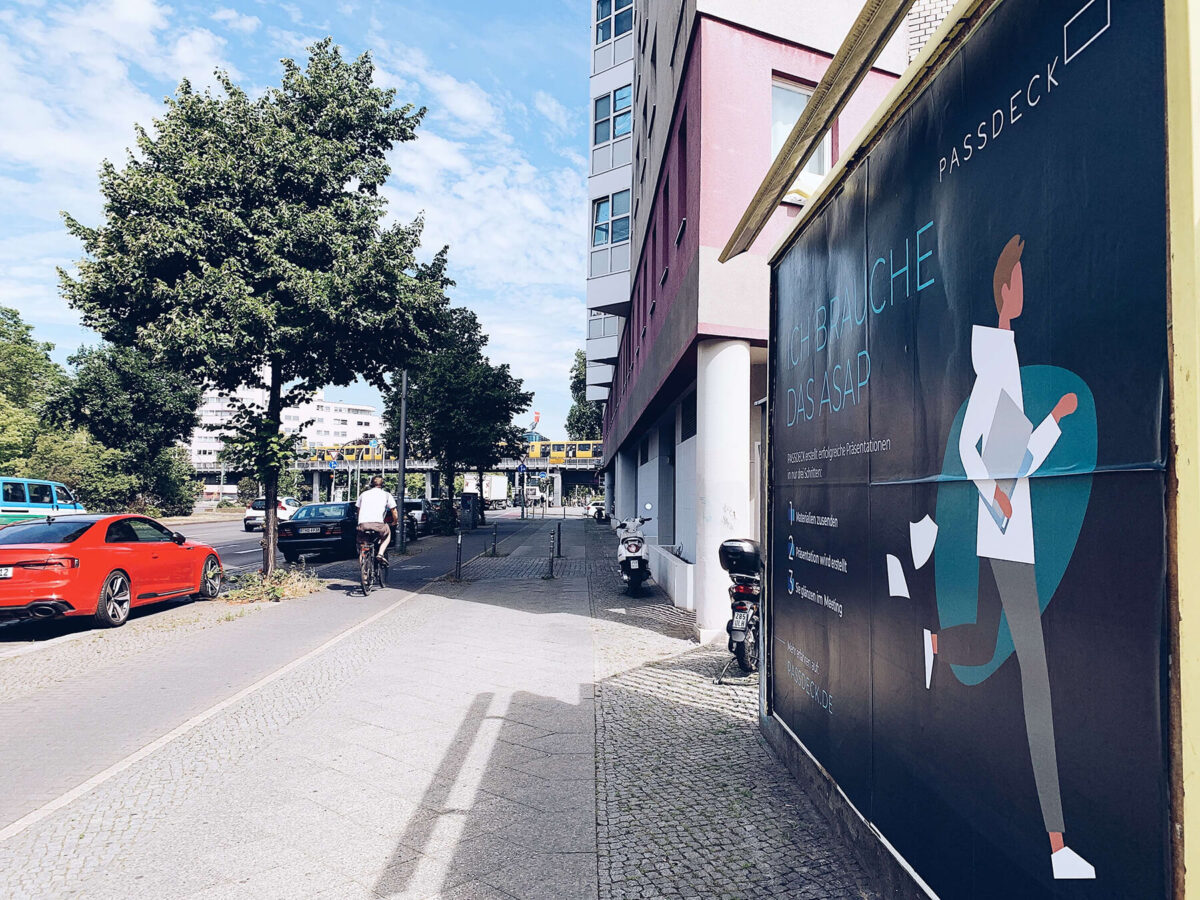 Mehringdamm Berlin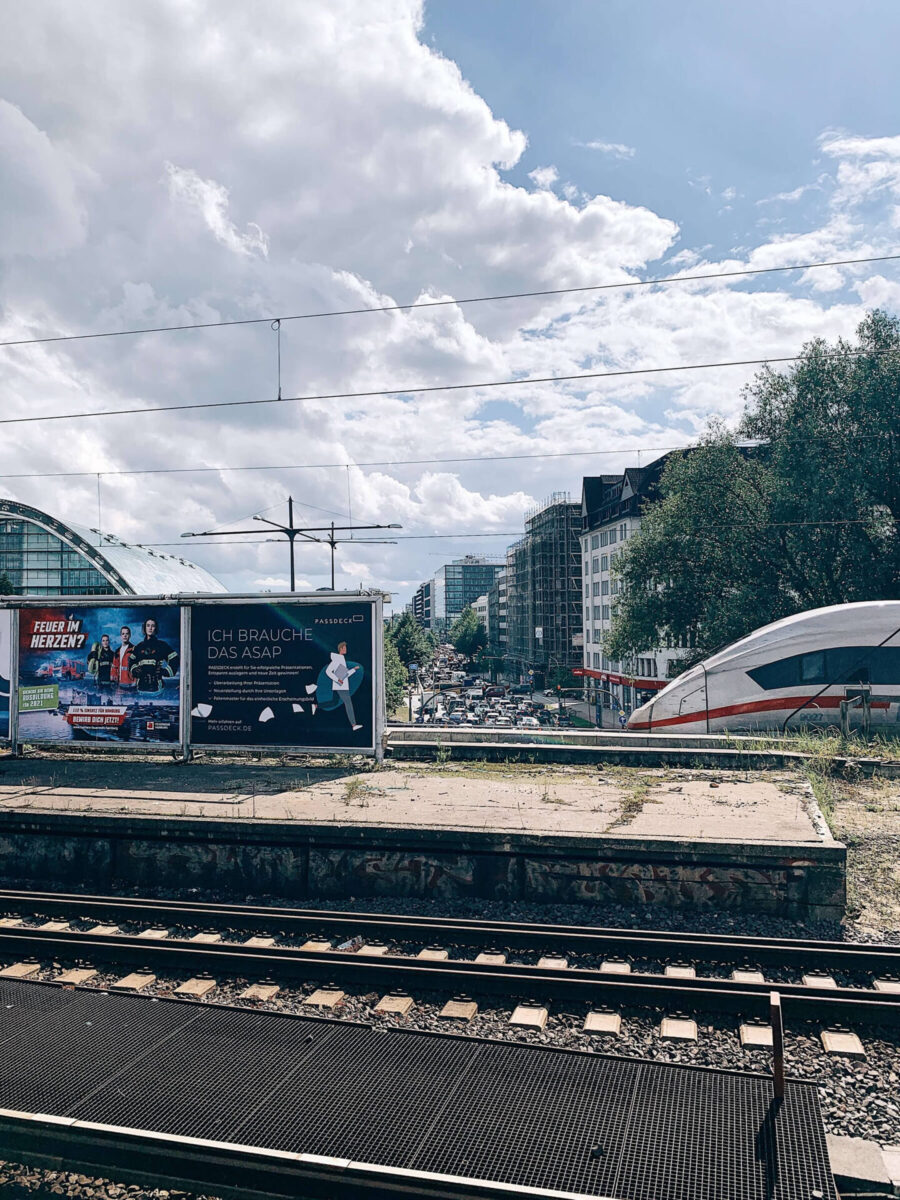 Berlin Gate Hamburg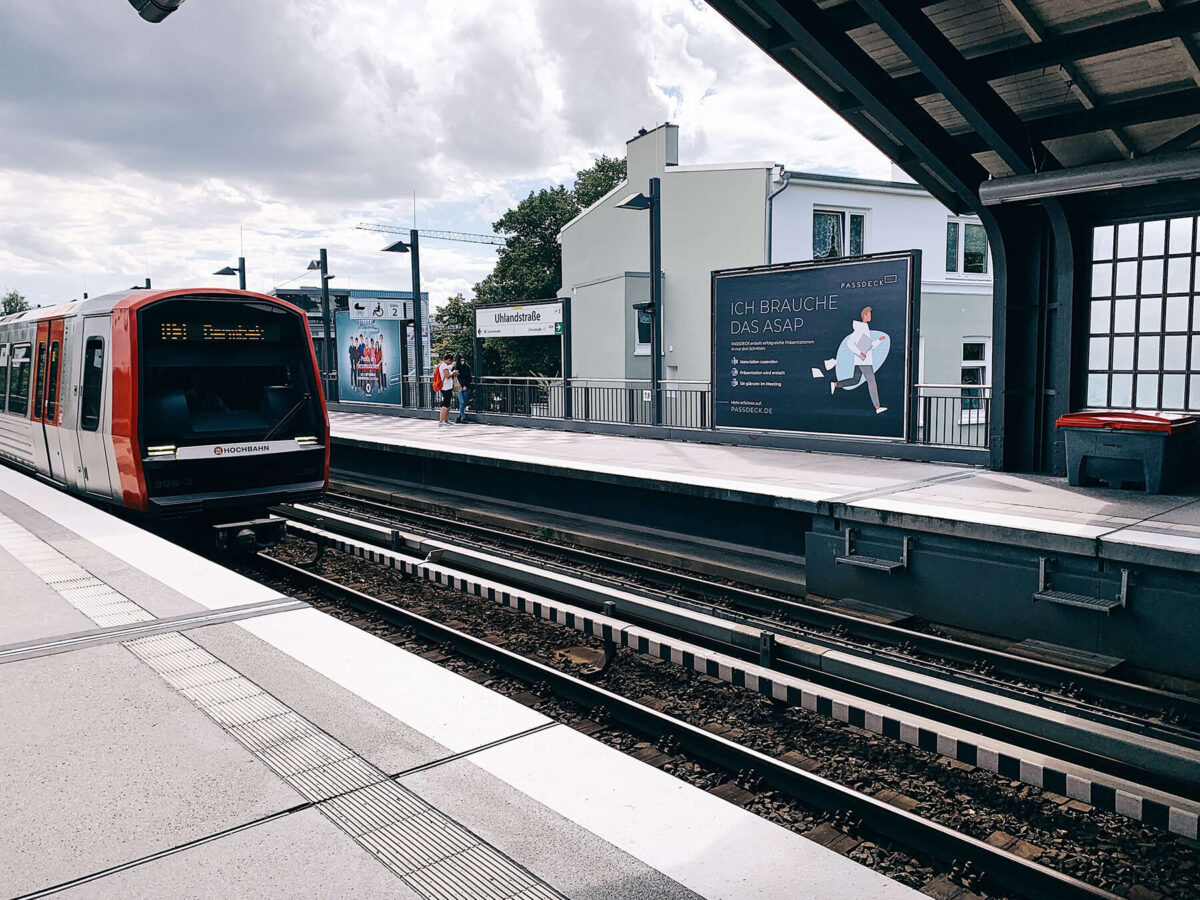 Uhlandstraße Hamburg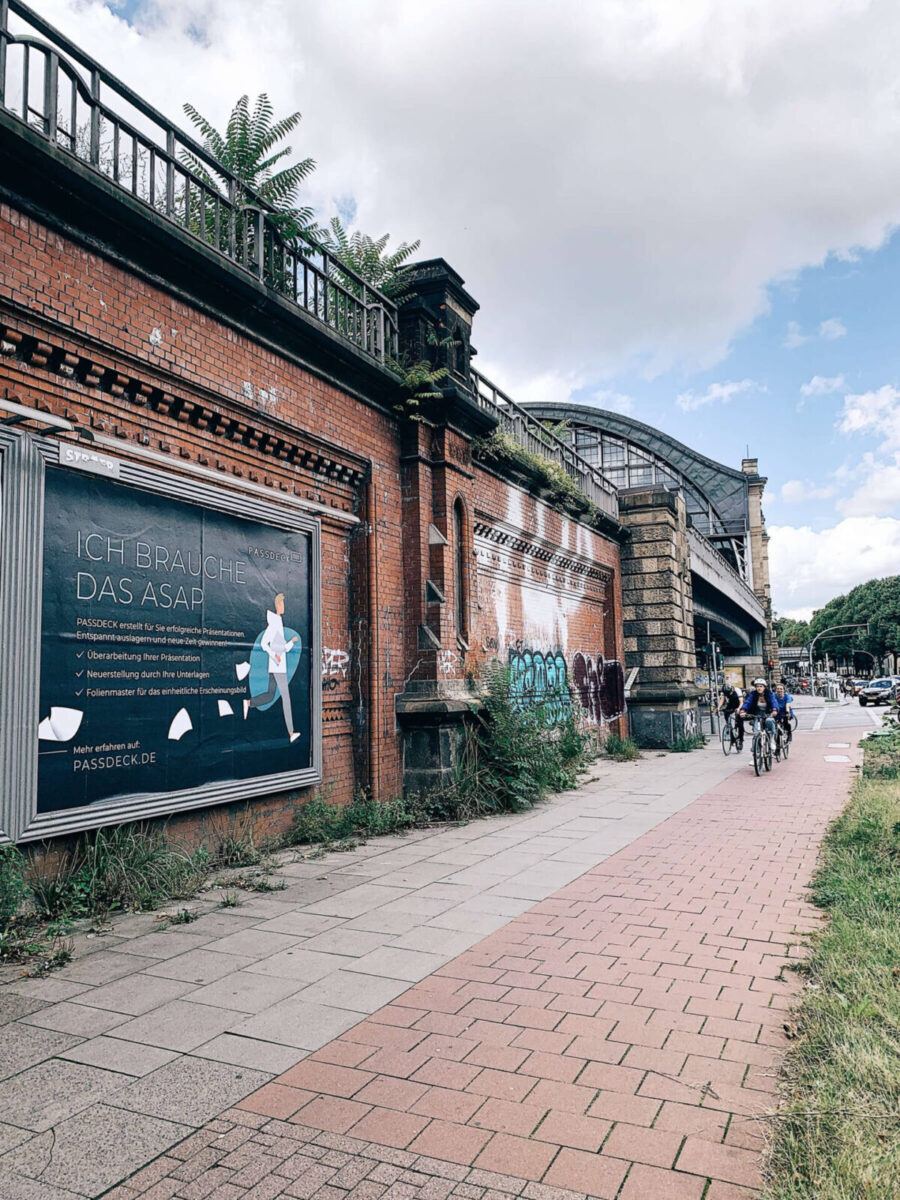 Dammtor Hamburg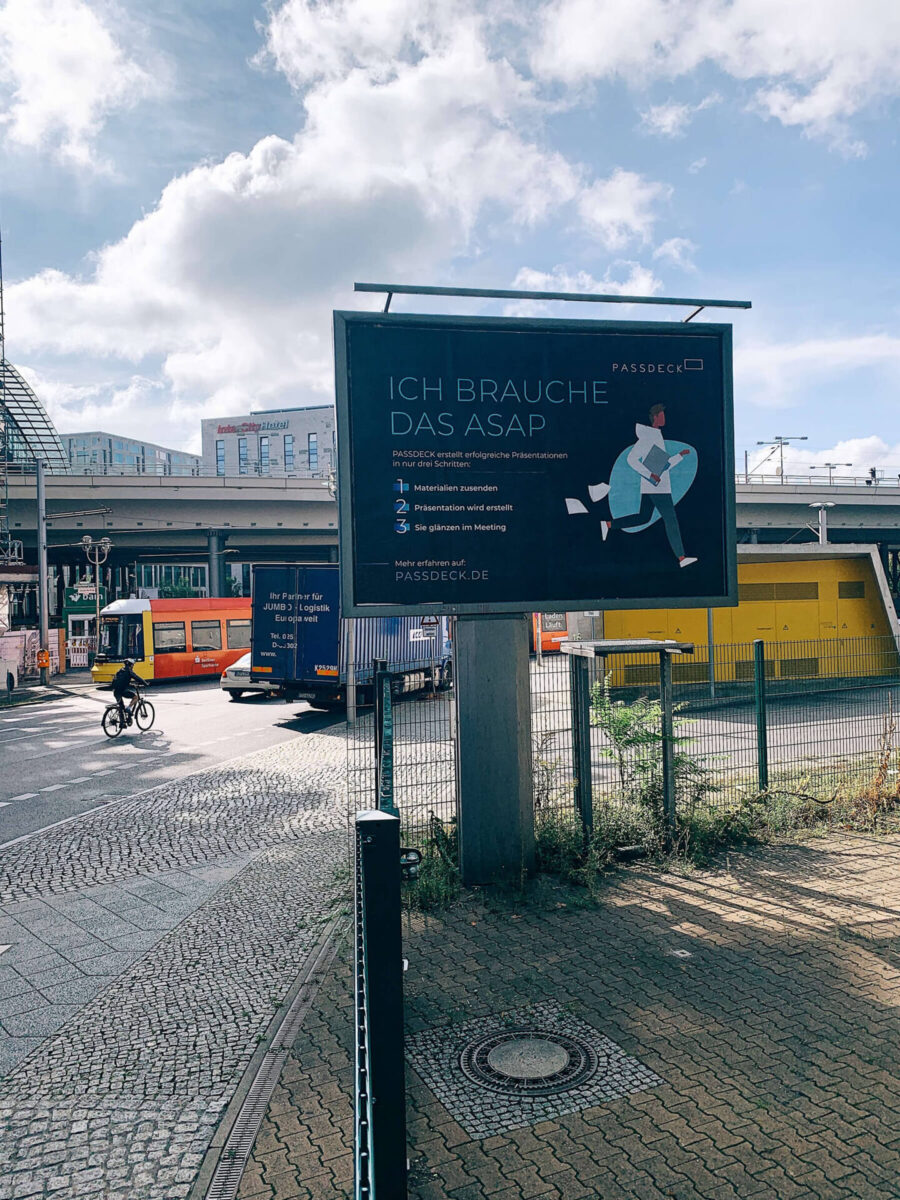 Berlin Central Station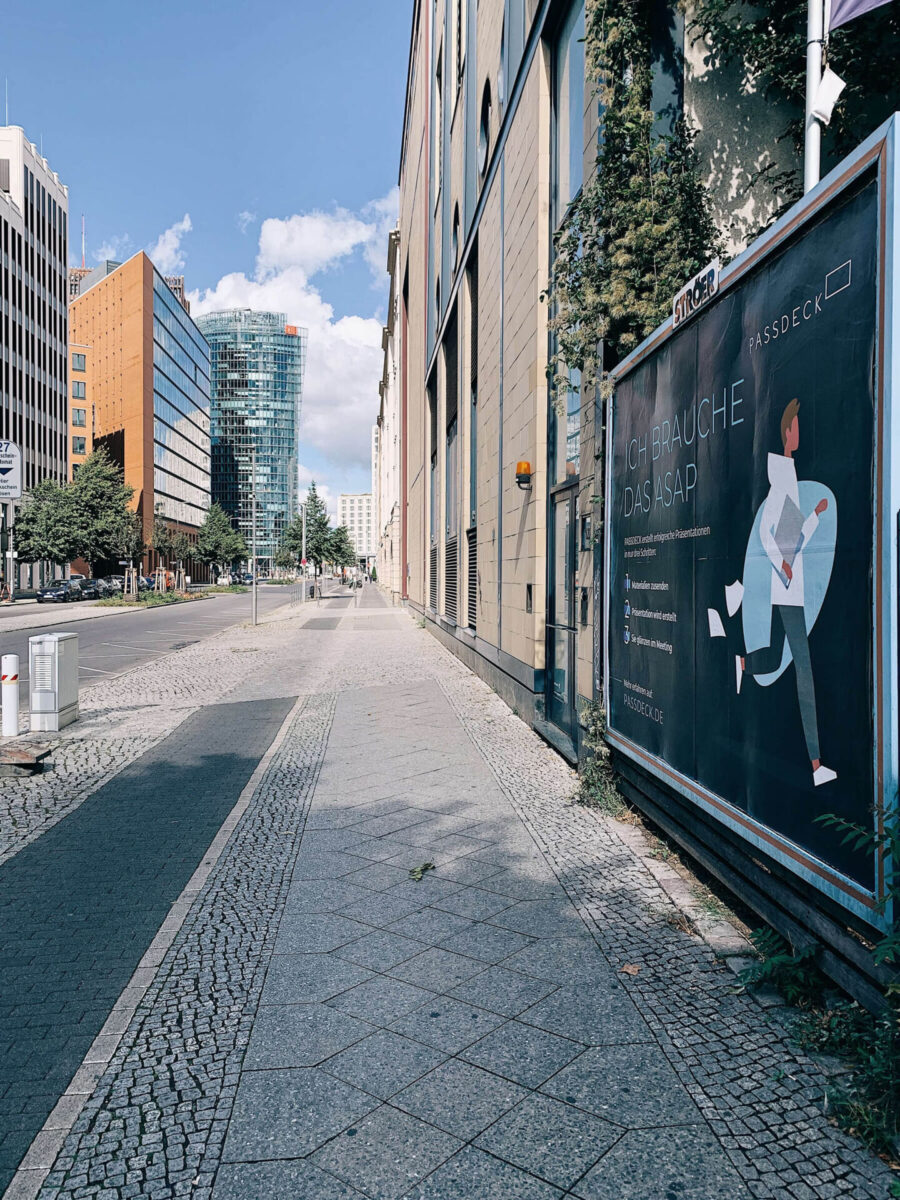 Potsdamer Square Berlin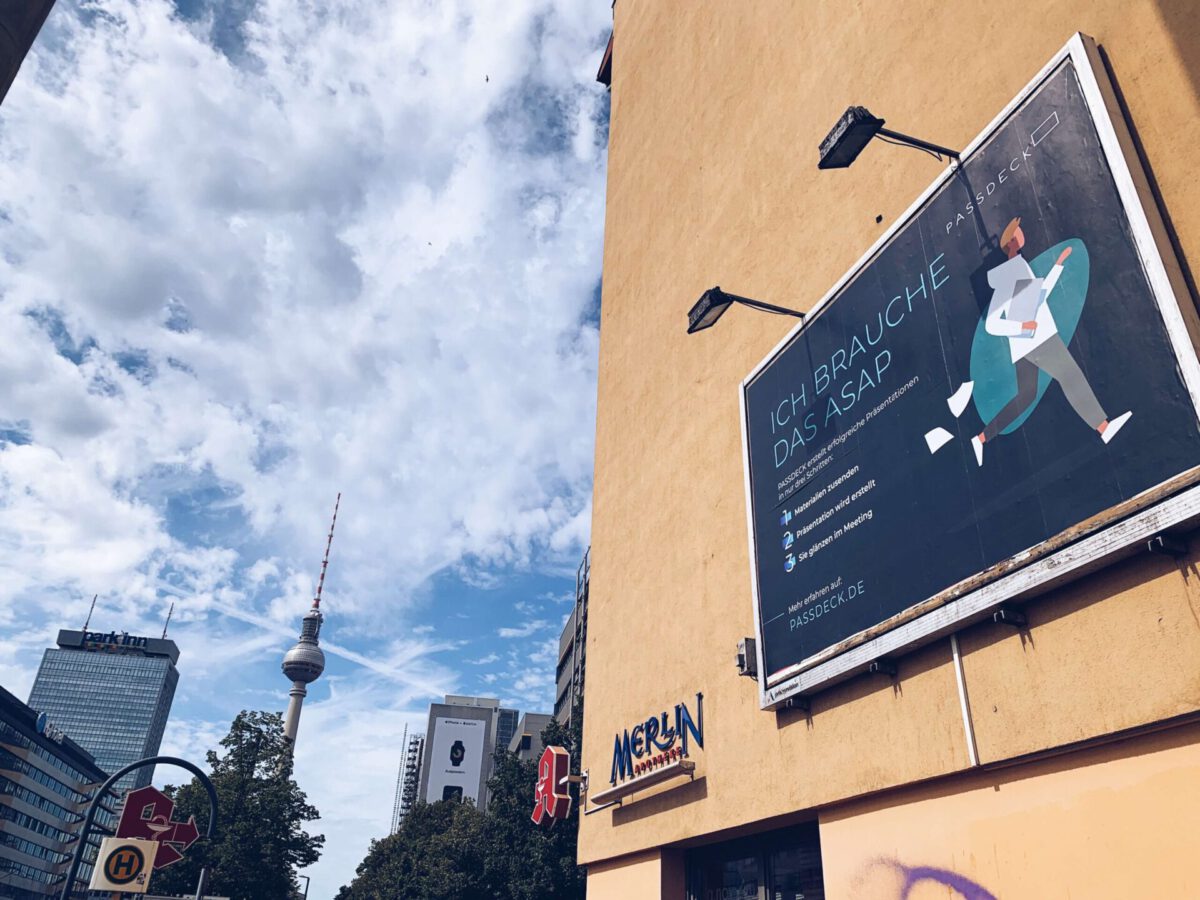 Alexander Square Berlin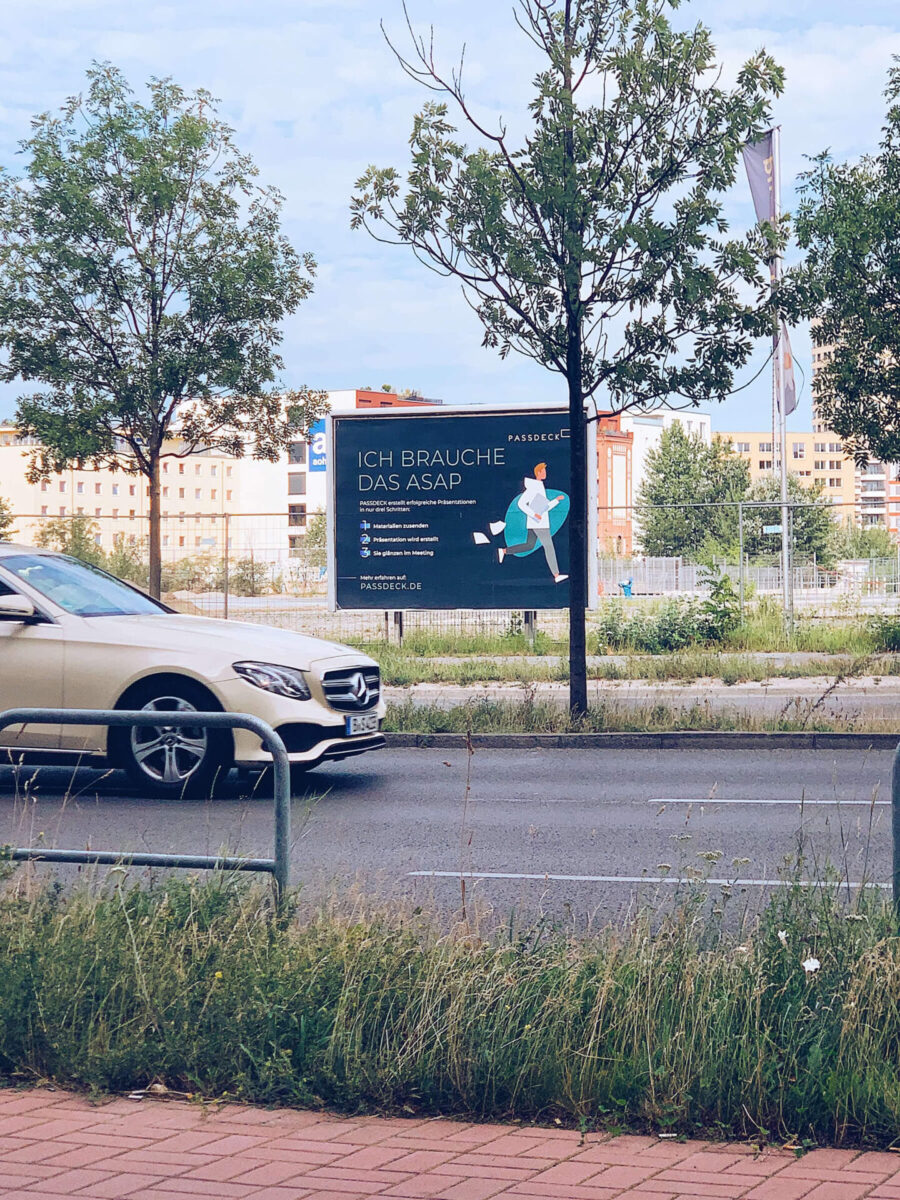 Europacity Berlin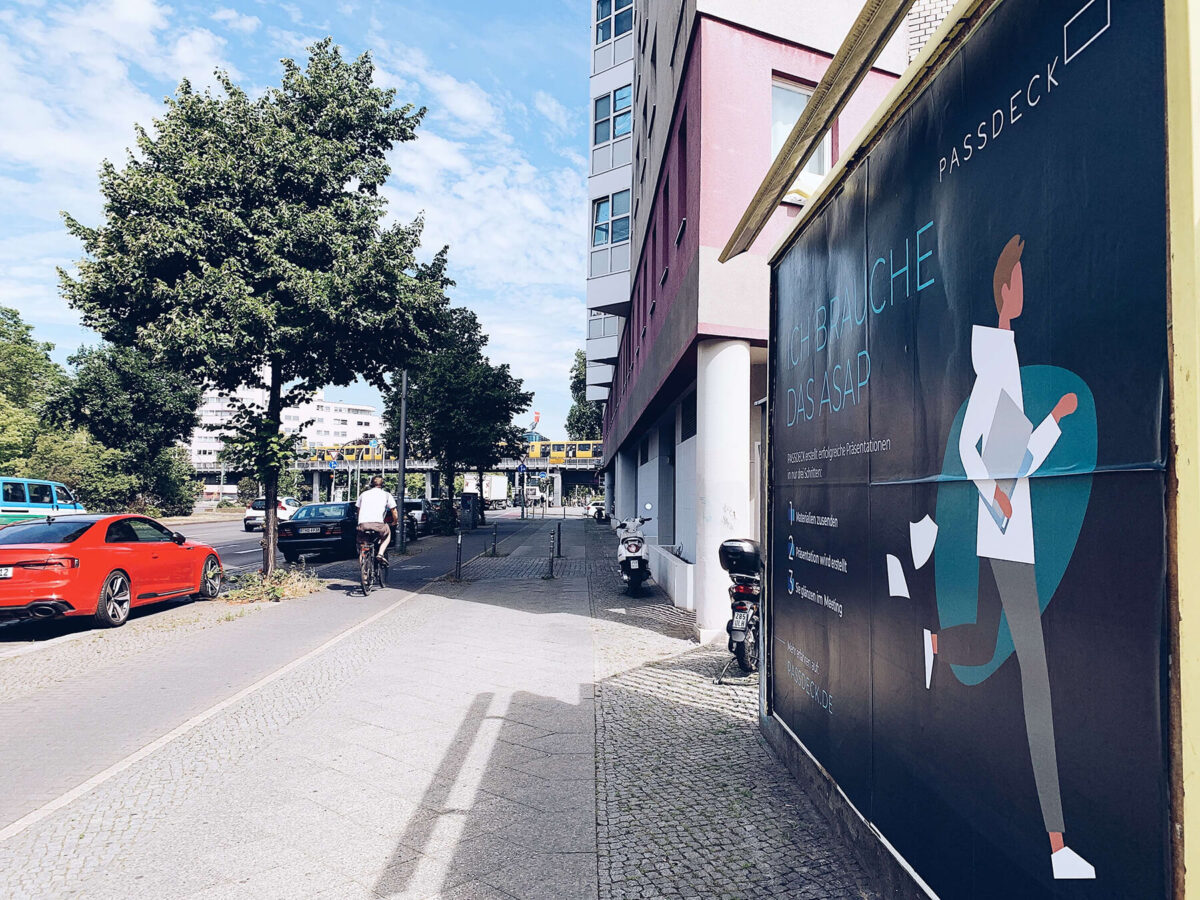 Mehringdamm Berlin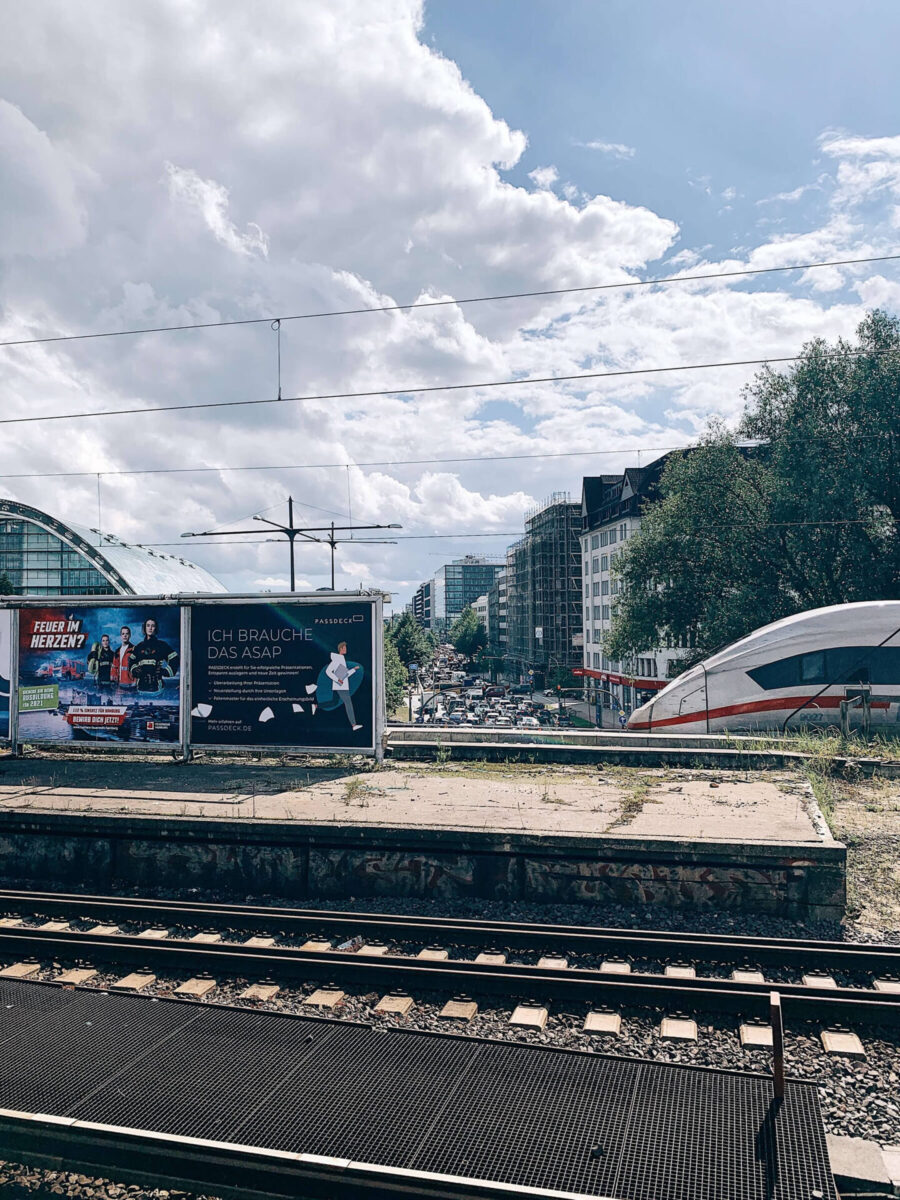 Berlin Gate Hamburg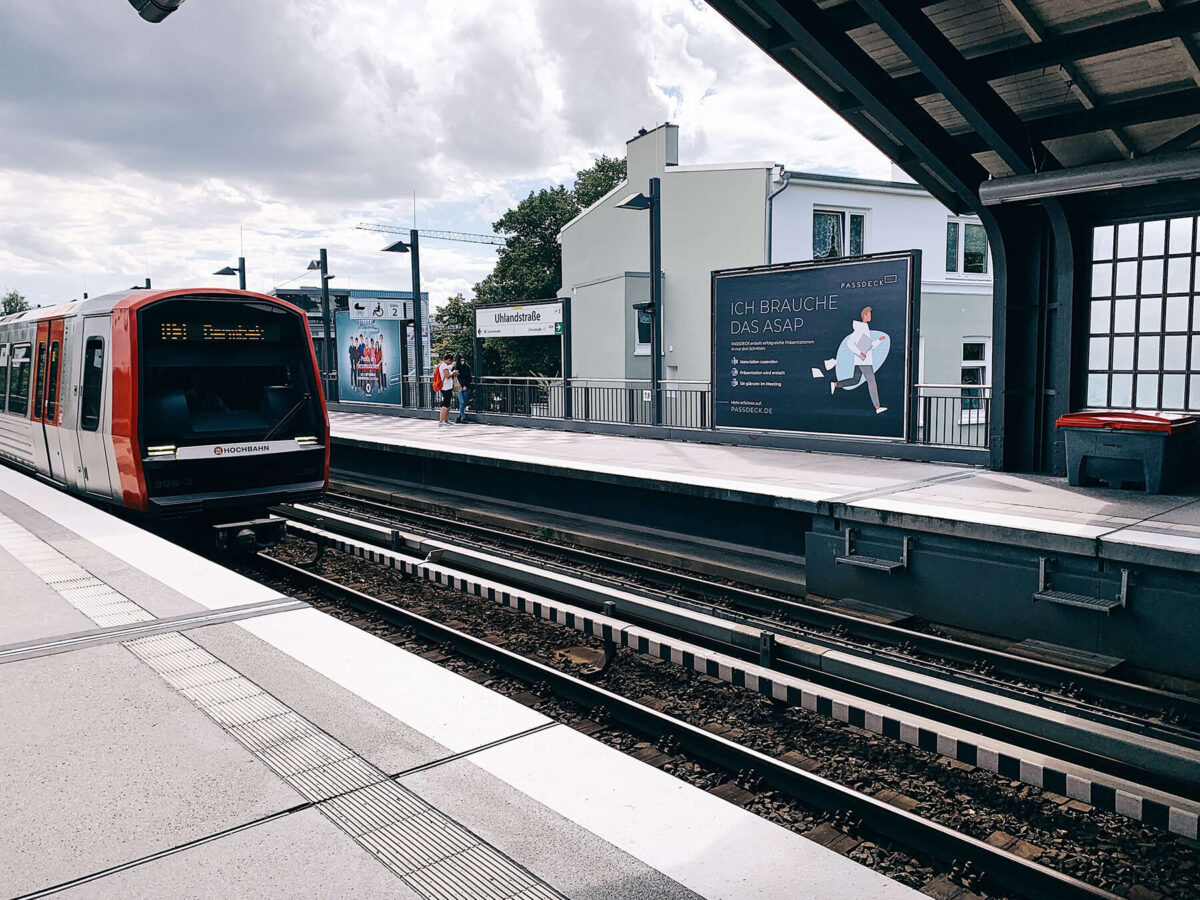 Uhlandstraße Hamburg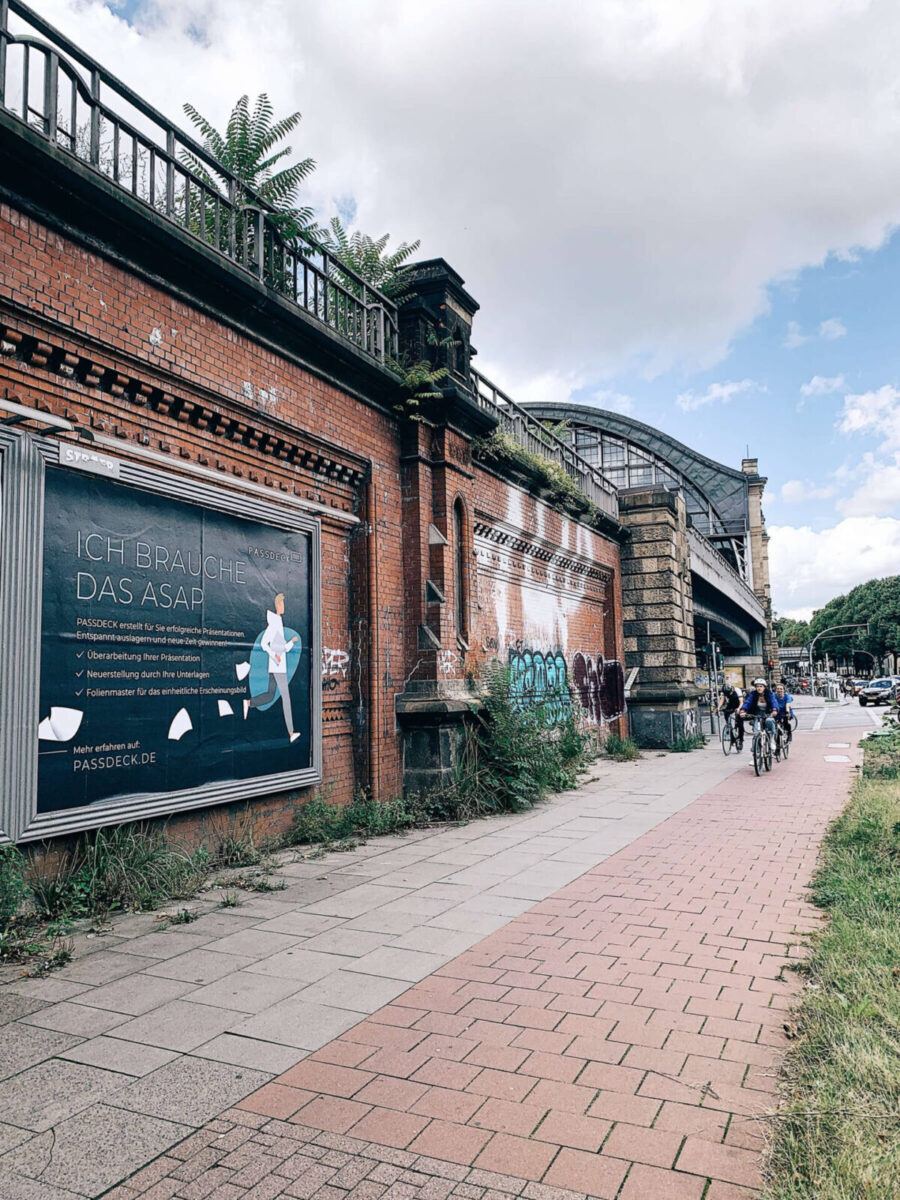 Dammtor Hamburg