Custom PowerPoint presentations
Have professionally created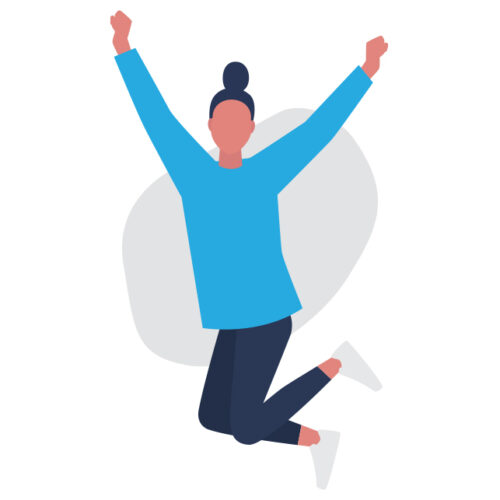 Whether it is the internal presentation to colleagues, the external presentation to customers, the pitch deck to investors or the PowerPoint master for consistent external presentation. We create the perfect presentation in your own or your company's corporate design in just a few steps.
We revise your existing slides and presentations and give them a new or revised look.
Send us your ideas and we will use them to create a professional presentation that suits you and your target audience.
Templates as far as the eye can see. Your presentations in the company are from now on in a uniform design.
You need your presentation
as soon as possible ?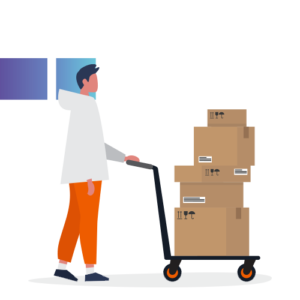 Send your materials
Send us your design, as well as your necessary documents.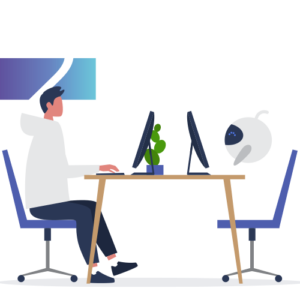 Presentation is created
Sit back and relax as we immediately implement your presentation.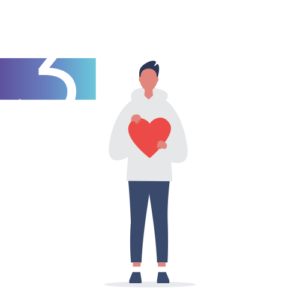 You shine during your presentation
You get the perfect presentation and benefit all along the line.
OUR SERVICES THAT CONVINCE
Individual solutions for the perfect appearance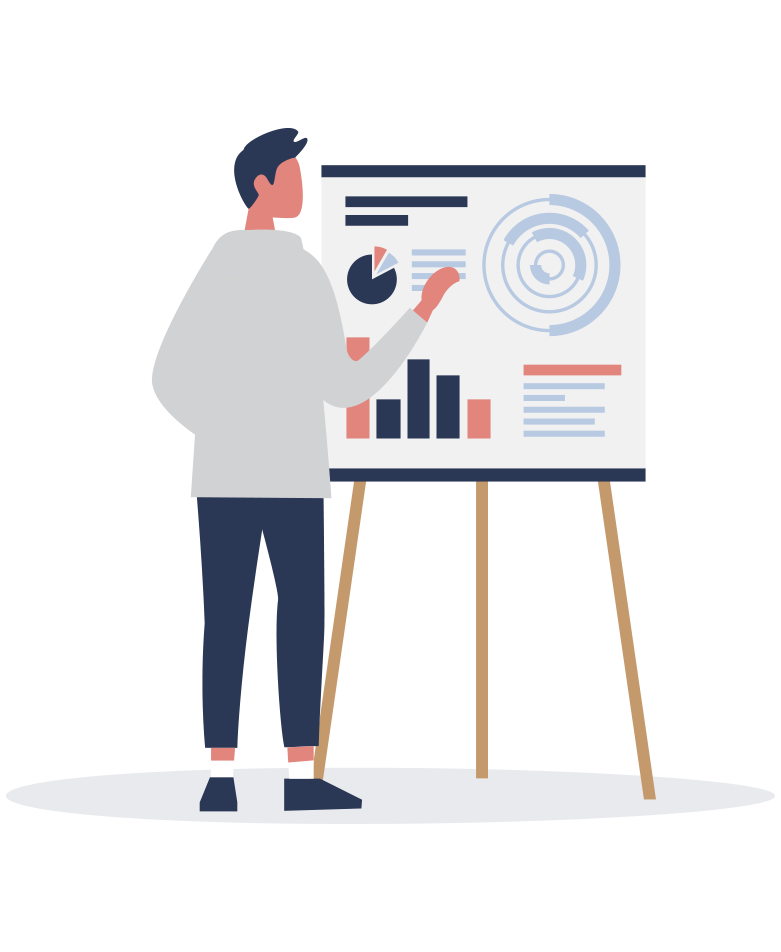 We get everything out of PowerPoint to make your presentation look unique and professional. A small excerpt of the features:
"In just a few steps, your perfect presentation will be created in your own or your company's corporate design."
The vision of the presentations
PASSDECK is the future of successful decks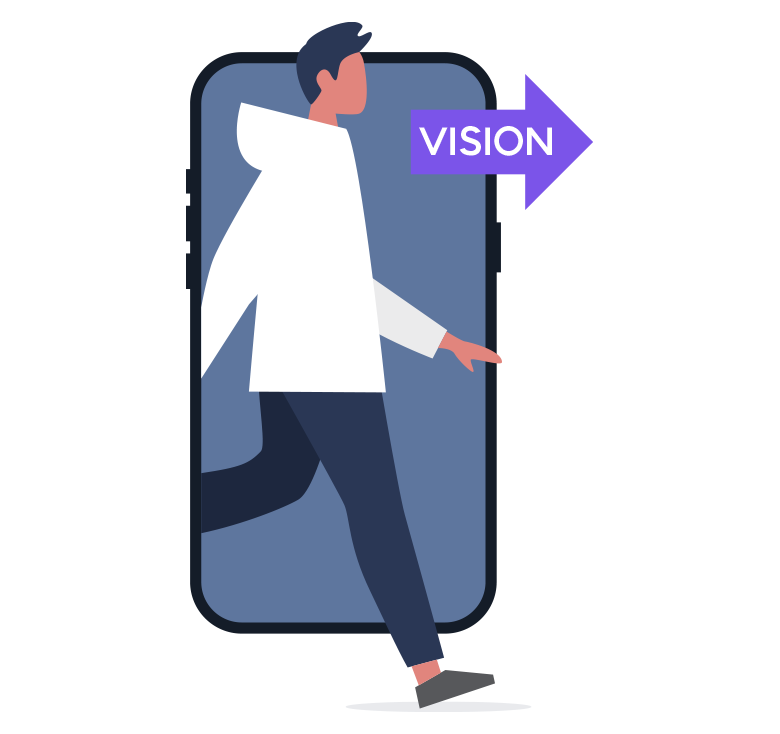 We have made it our mission to combine our experience and expertise in graphic and web design with Microsoft Office products to create a unique solution for you.
Successful IN MANY SeRVICES
What our customers say
about their result: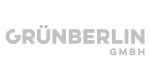 "Modern presenting at a professional level is now possible at Grün Berlin - thanks to PASSDECK! With our master of strong, differently oriented slides, we have found a visual tool that we now use in a variety of ways to effectively bring topics to the audience during presentations."
Team Leader Marketing, Grün Berlin GmbH

"We have had the pleasure of working with PASSDECK: creative, on time and with stunning results. We are always impressed with his designs, his enthusiasm to try something new, and most of all, his directness and "let's get things done" attitude. If you have the opportunity to work with PASSDECK, do it...!"
Head of Marketing, RSG Group North America LP

"I would not have thought that we would be able to increase our external image so much. Thanks to PASSDECK we have the perfect sales presentation that convinces our customers. In the company's corporate design and our content was perfectly brought to the point."
Managing Director, Schülerkarriere GmbH

"The perfect offer to hand over tedious slide creation. Simply send a briefing to PASSDECK and receive the desired result on time. If desired even incl. individual foil master."